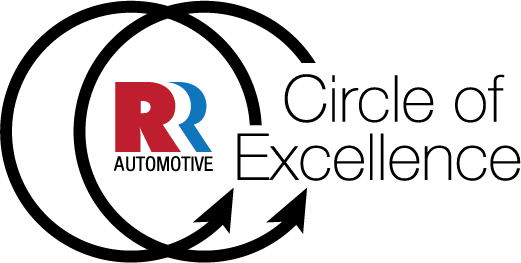 The Circle of Excellence is our way of saying "thank you" for all of our sales consultants' hard work and dedication, but these sales consultants aren't your average sales consultants. They must hit specific sales and customer satisfaction qualifications to be a member of the Circle of Excellence.  

Comprised of three tiers, the Circle of Excellence winners will fall into the Sales Leaders Club, Executive Sales Leader's Club, or the highest honors of the President's Club.  

Every year RRR Automotive acknowledges the hard work and dedication of our Circle of Excellence Members. Congratulations to those who won in 2020.